Over 30 years of experience
UNITED STATES \ EUROPE \ CANADA \ SOUTH AMERICA \ CENTRAL AMERICA and ASIA
Orlando Florida United States
SONIQUE CLARKE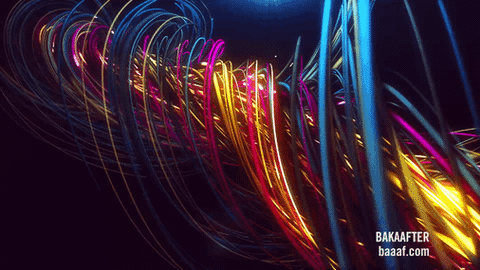 It wasn't long before SONIQUE CLARKE realized that a career in music was exactly what she wanted in life. Surrounded by a community of musical talents in the vibrant North London cultural scene, SONIQUE CLARKE brings an original and innovative approach to their work. Catch all the updates as they progress through their music career.
​
...it's all about the performance!
Sonia Clarke, better known by her stage name Sonique, is a British singer, musician, and DJ.

She is best known for her 2000 international hit single "It Feels So Good". She was the lead vocalist on two S'Express singles, and the majority of the tracks on the group's second album, Intercourse.
She won the 2001 BRIT Award for British female solo artist.

Now Sonique is in high demand as a DJ, vocalist, and stage performer
- guaranteed to bring energy & emotion to your event.
​
SONIQUE Live JOIN Us
to JOIN
Behind the Scenes With

SONIQUE CLARKE
Music has the power to transport us to another time and place. SONIQUE CLARKE loves to harness that power with a broad audience of fellow music lovers and passionate musicians alike. Ever since a young age, SONIQUE CLARKE has found great joy and satisfaction by being involved in the creative music process. Take a look around the site to get to know more about SONIQUE CLARKE.
Sonique - Sky

(Official Video)
It Feels So Good

(Official Video)
I Put A Spell On You

(Official Video)
For Bookings
USA \ CANADA \ SOUTH and CENTRAL AMERICA \ CARIBBEAN ISLANDS \ PUERTO RICO \ ASIA